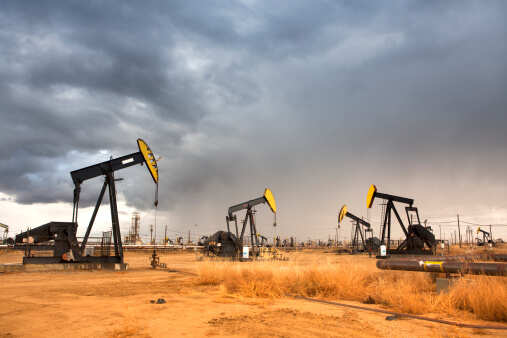 NEW DELHI, Feb 10 (Reuters) – The Saudi-backed government in Yemen hopes to scale up its crude production to 110,000 barrels per day (bpd) in 2019, with exports touching about 75,000 bpd, its oil minister told Reuters on Sunday.
The government of Abd-Rabbu Mansour Hadi controls the southern port city of Aden and areas holding Yemen's oil-and-gas fields. The Iranian-aligned Houthi group controls the capital Sanaa and the oil terminal of Ras Issa on the western coast.
Yemen's oil output has collapsed since 2015 when the Saudi-led military coalition intervened in Yemen's war to try to restore Hadi's government to power.
"We will maintain production from four blocks and are planning to build a pipeline to Arab Sea (Arabian Sea) to resume exports from these blocks," Hadi's oil minister, Aws Abdullah al-Awd, said in an interview.
The conflict has choked energy output and shuttered a key export terminal and pipeline.